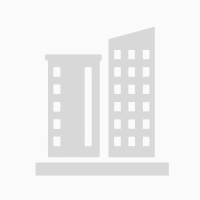 فني و توليدي تهران سبحان - Tehran Sobhan Mfg.
No. 886, Between Majidieh & Kerman, Resalat Ave., (Postal Code: 1634674419)
16346 Tehran
Iran
Detailed company information
Do you manage a company?
Register your company on Kompass for free to enhance your online presence. Contact potential prospects to help develop and build your business.
Register your company for free